This is us at my good friend Rachel & Adam's wedding in April. I was a brides maid, and Conner was the ring bearer. It was

freakin'

cute :)
Doin

' his

thang

. He was SO confident!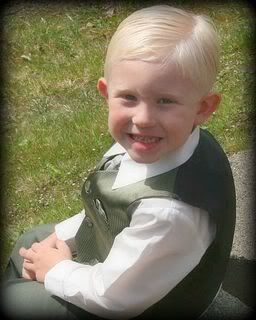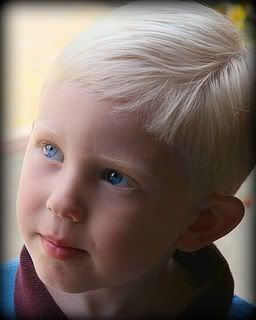 A rare moment of tranquility

LOL

.
Cohen wasn't in the wedding, but the bride still bought him a little suit. I just wanted to eat him up!
This photo is so sweet, it makes my teeth ache.