I got a new rug today! It doesn't really match my decor, but whatever. There isn't much to my "decor" anyway LOL - it'll only take a little tweaking to make it work. Normally I go for plain colors and neutrals. Which means easy and boring LOL.
"Safe" may be a better term.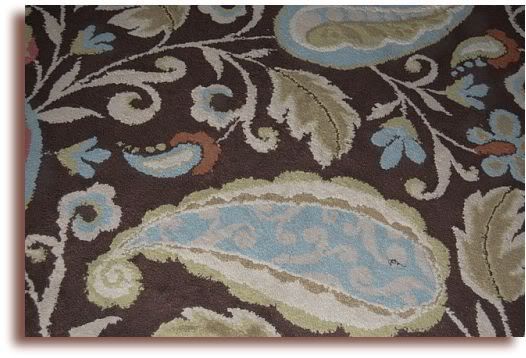 But oh, my. Ah yes... this is cool.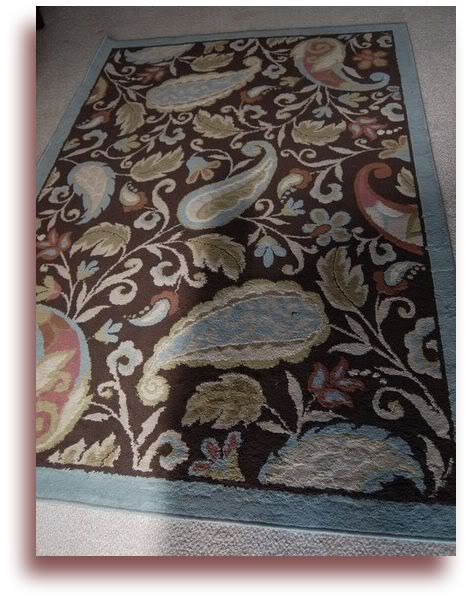 And when I saw it for sale at such a steal, I knew I had to have it!
$35 to rock my socks off.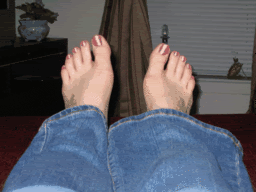 Consider them

r

o

c

k

e

d

. :)